Few 7th graders flying their kites they made in Math class!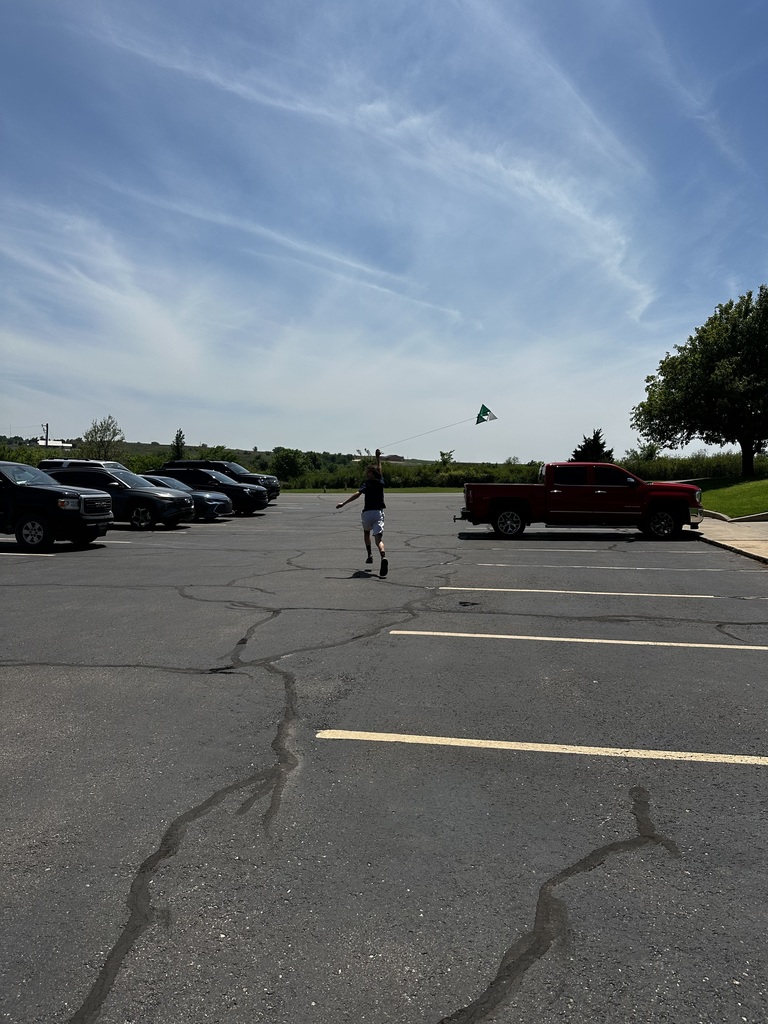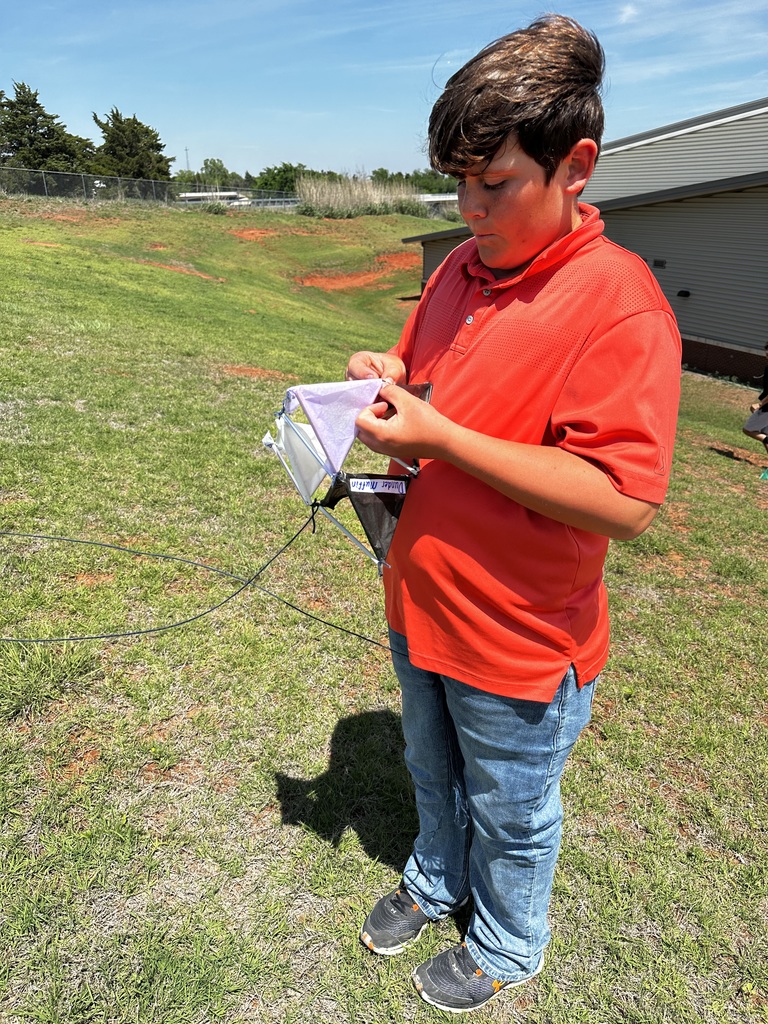 Kindergarten Graduation! Awesome job this year Kindergarten! I will miss you! Have an amazing summer! Love, Mrs. C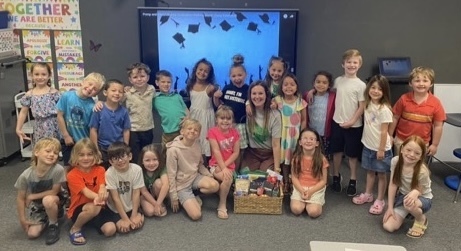 Catch up with the latest student stories, events, and news updates. It's everything Maple, in your pocket. If you haven't already, download the app! Download for Android
https://bit.ly/40t76Aa
Download for iPhone
https://apple.co/3lUuesc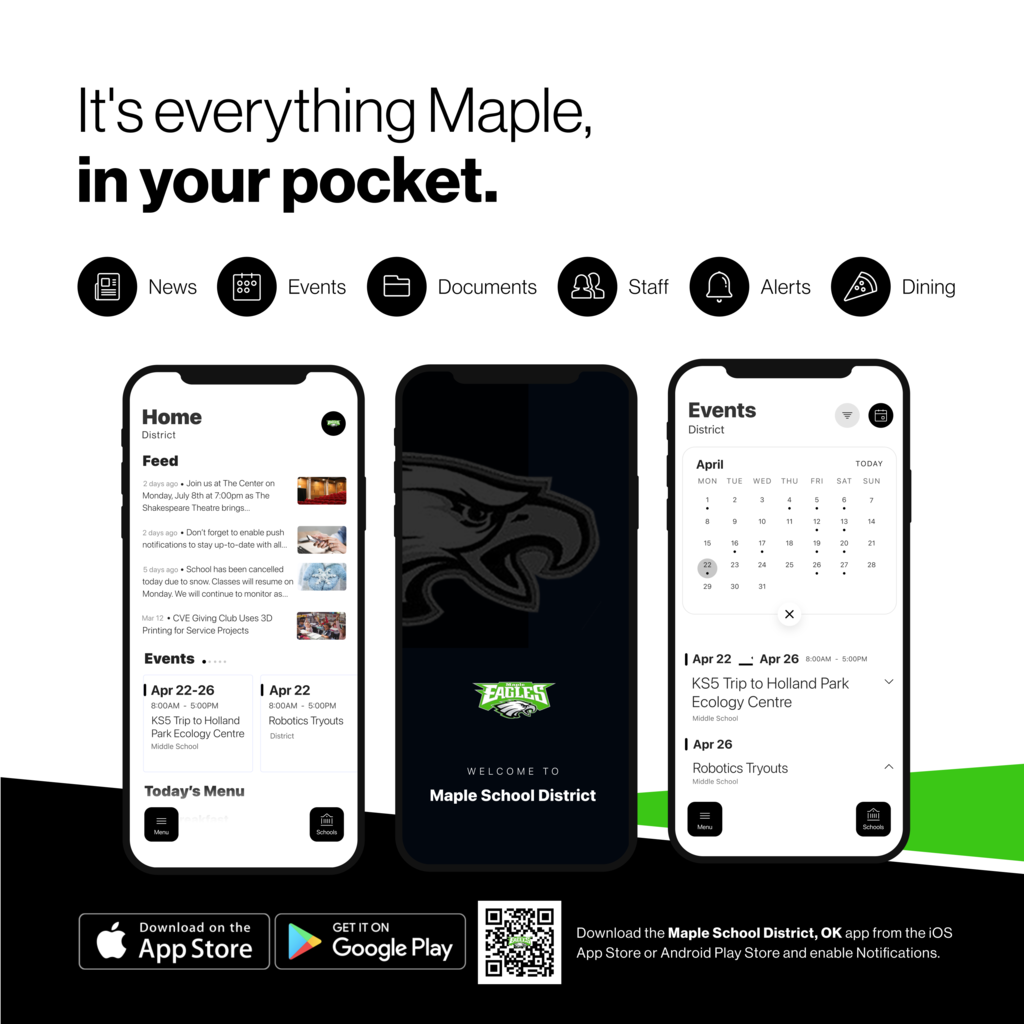 First Grade had a blast during our Maple Fun Day!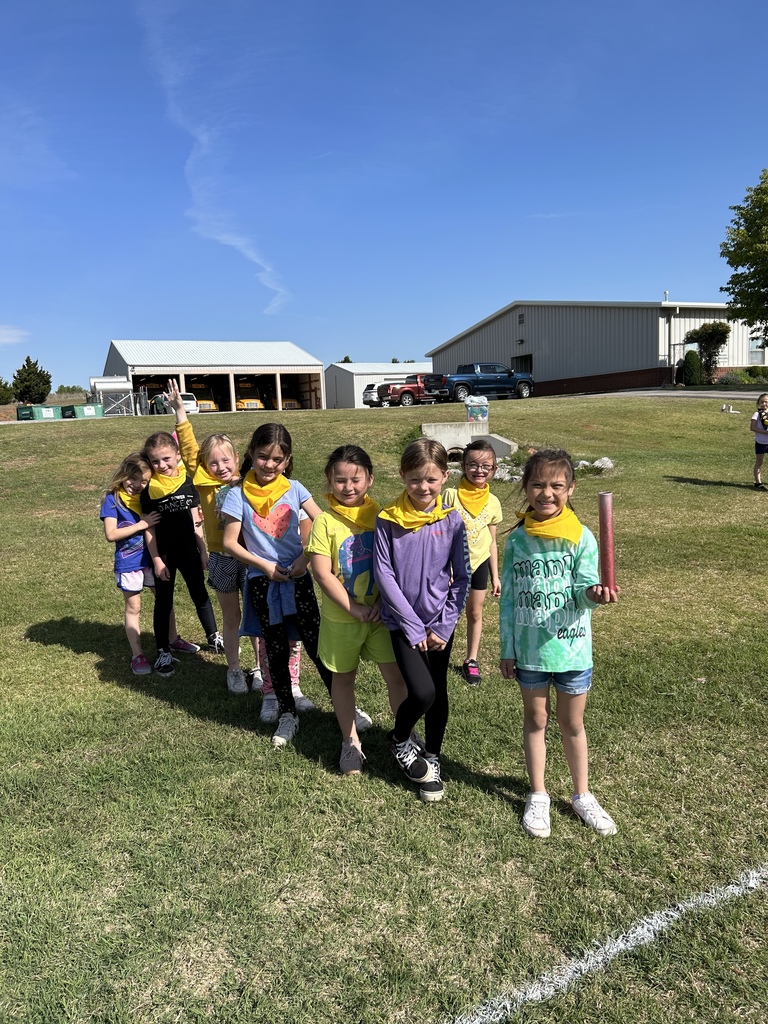 4th and 5th grade visited the Oklahoma History Center! Great trip!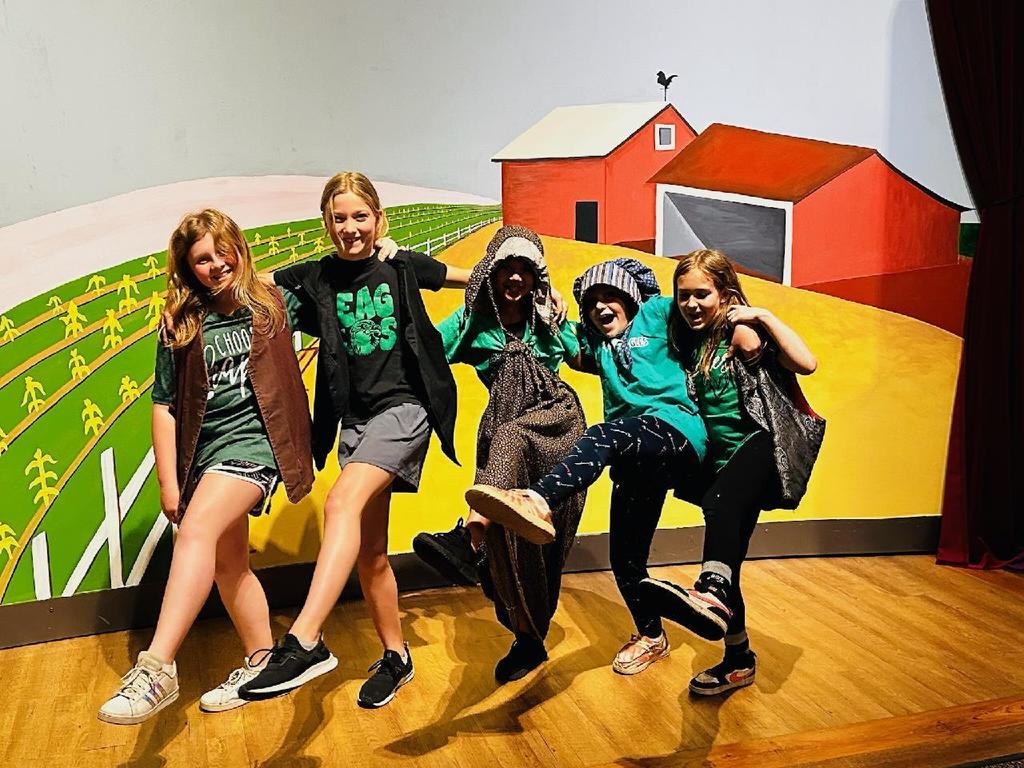 The 5th grade students created habitat boxes and did a fantastic job on them! Thank you, parents, for your help with this project. I loved hearing their presentations on their boxes.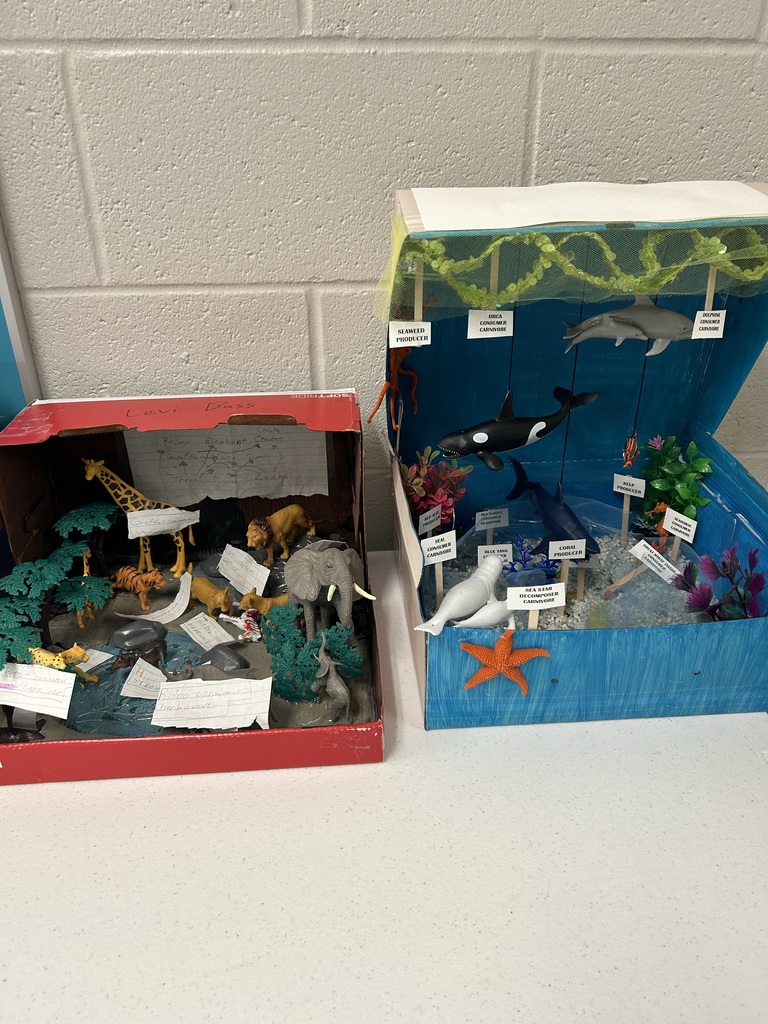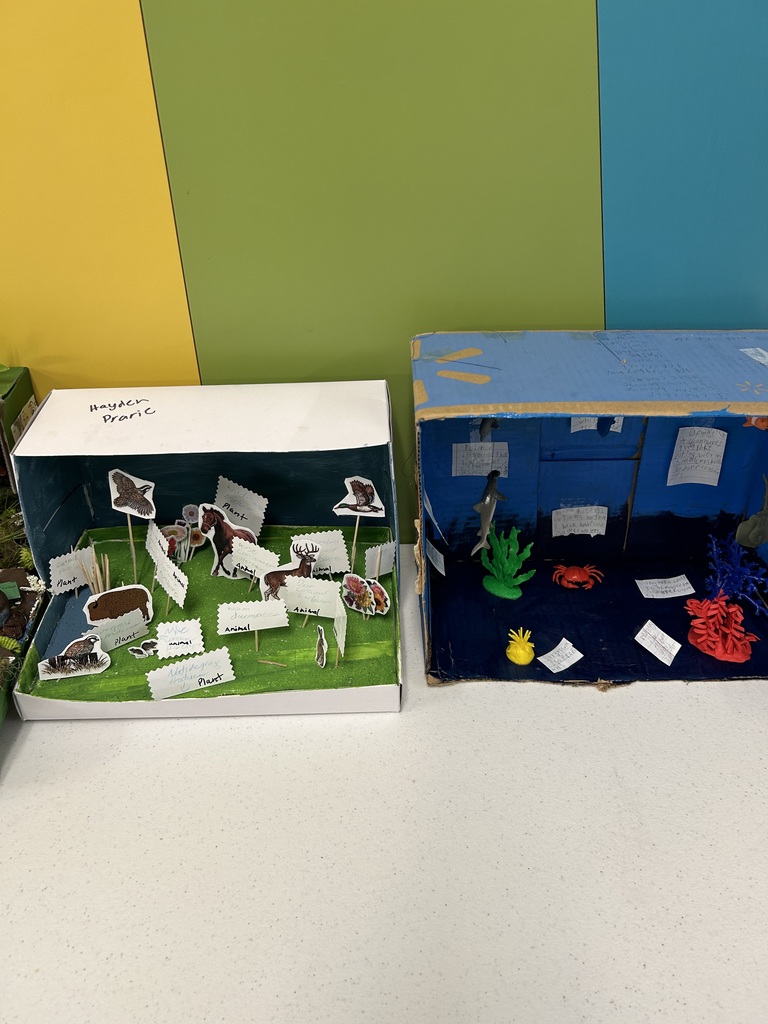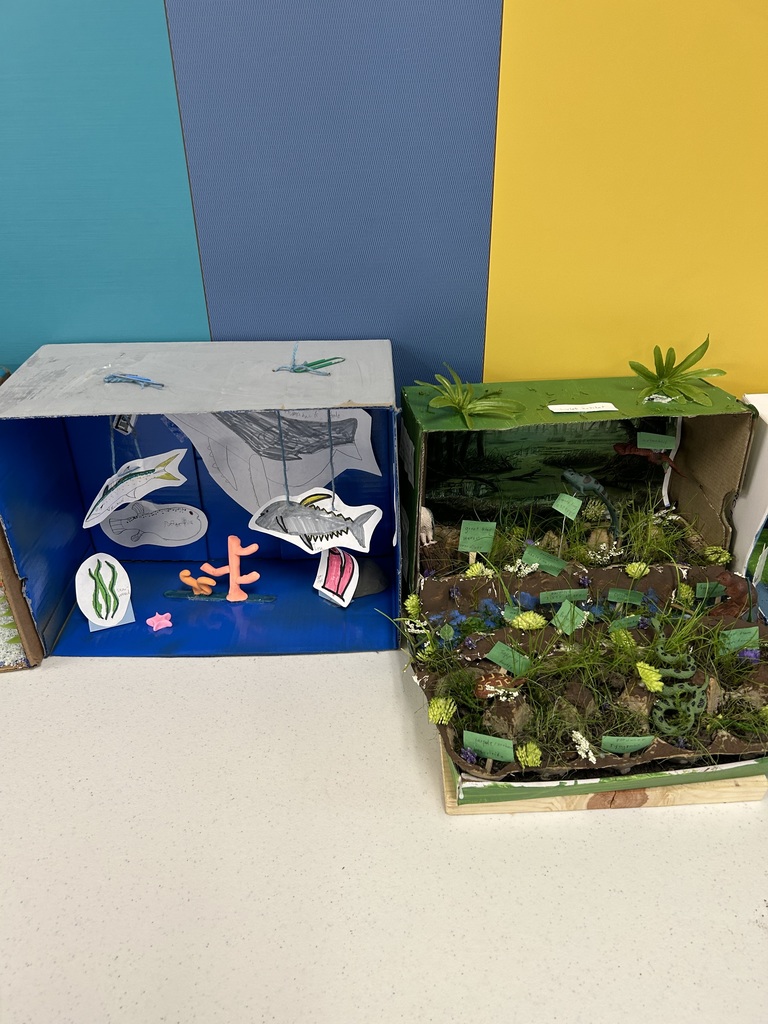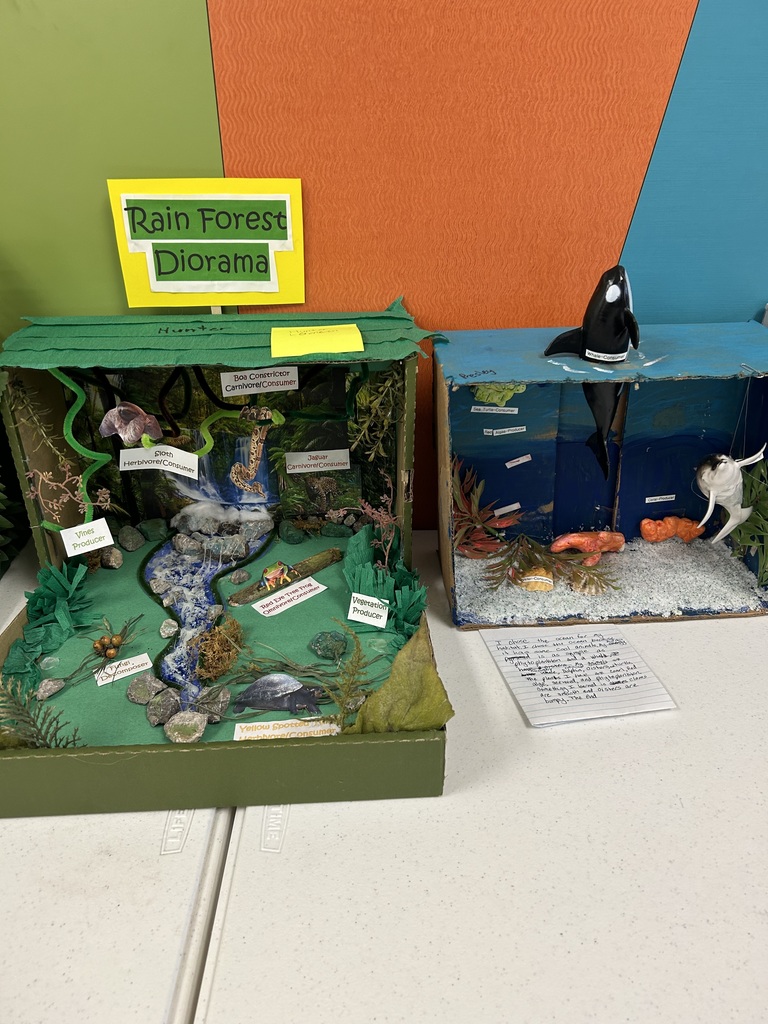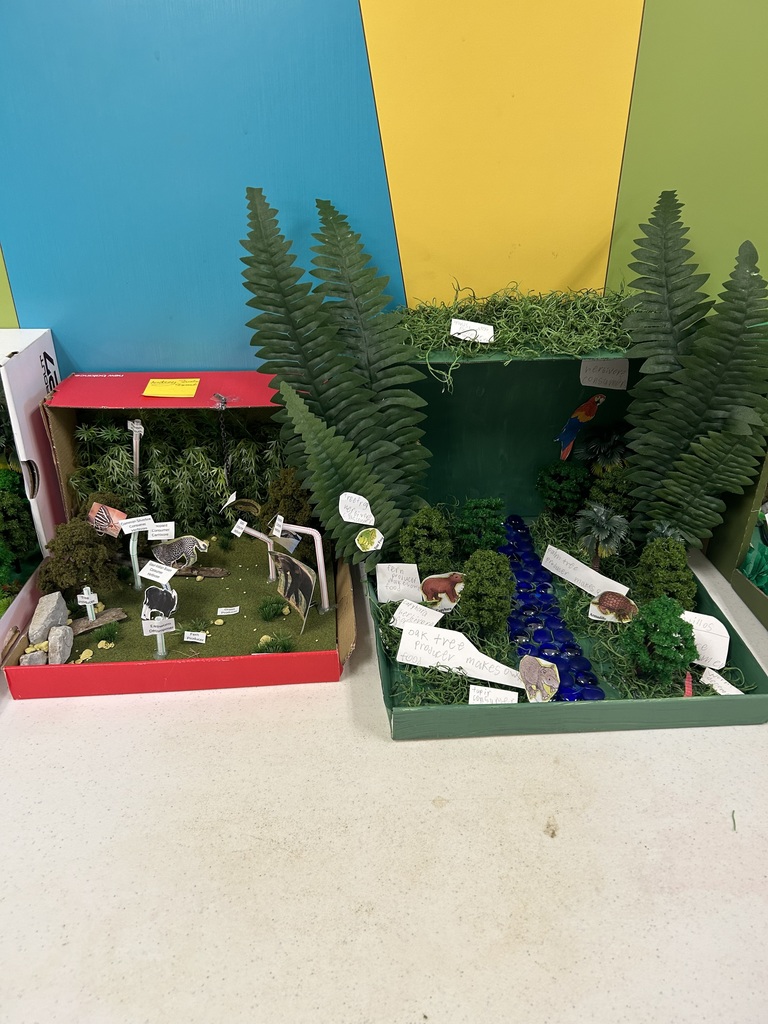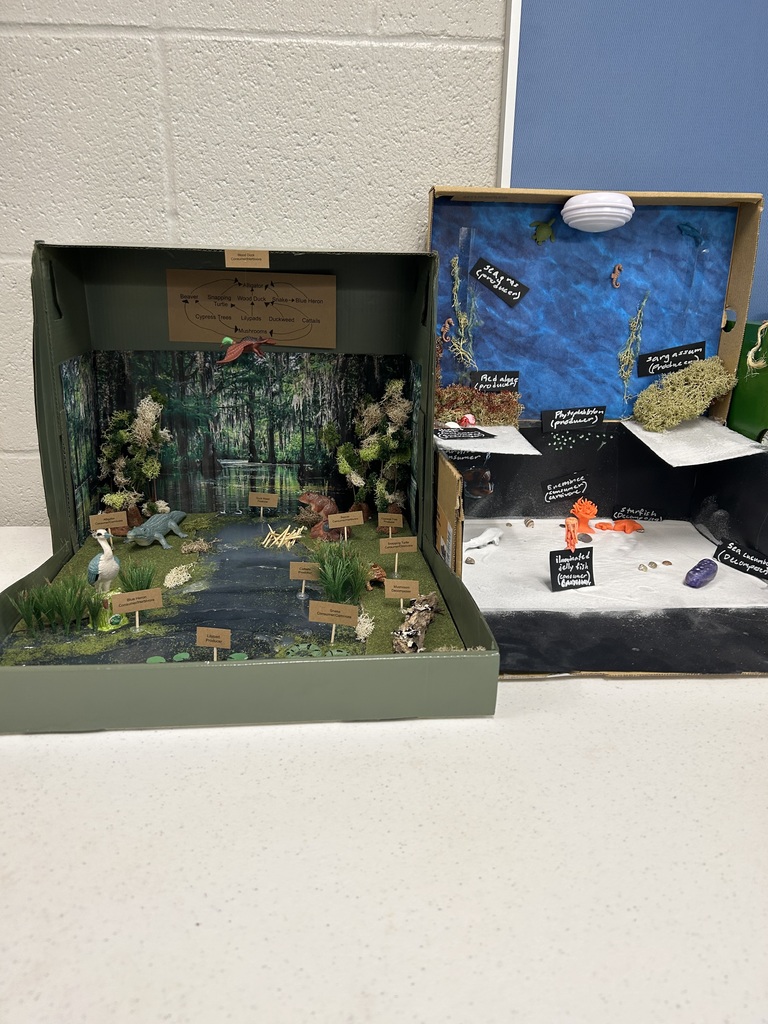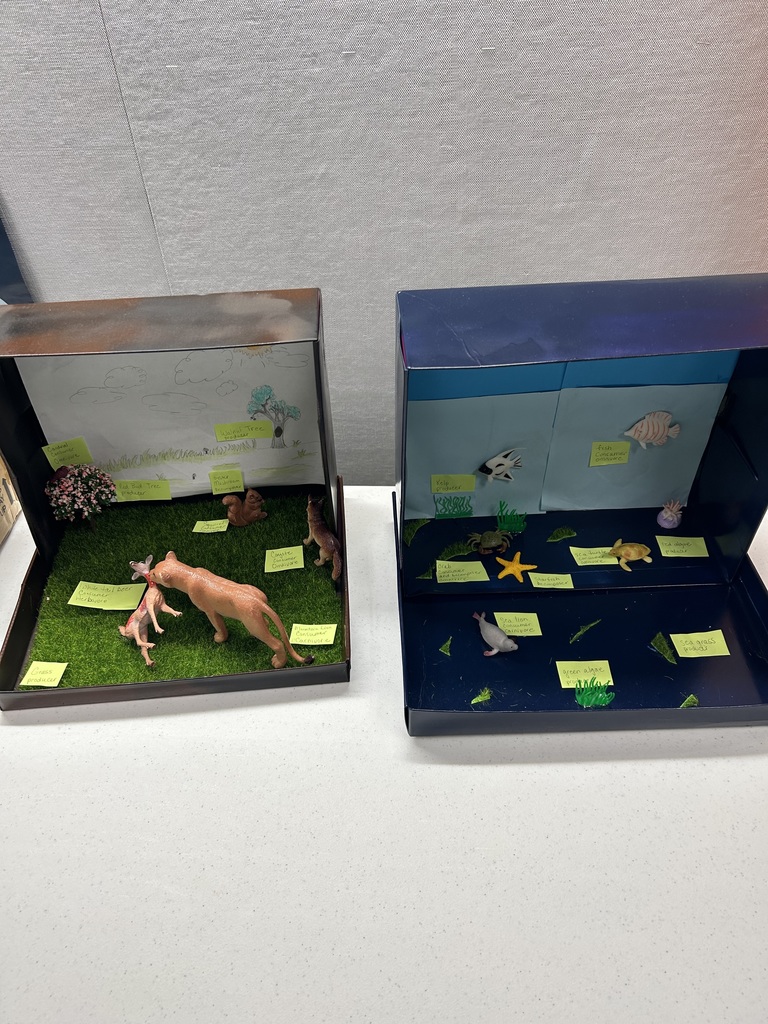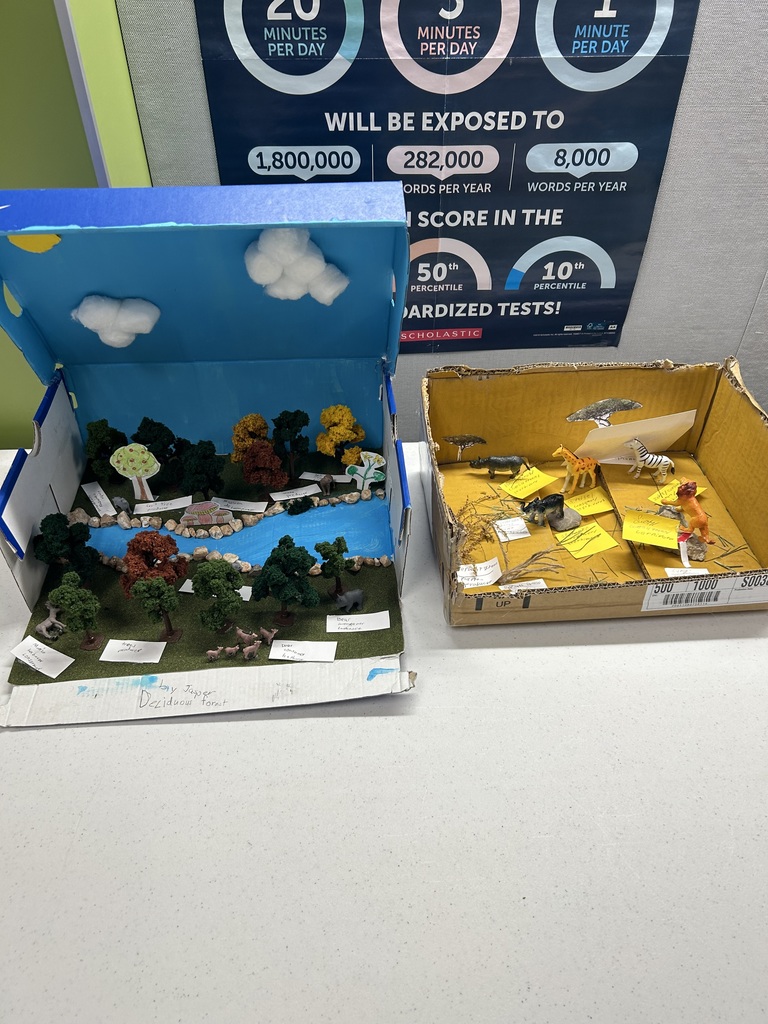 Zoo Field Trip today was a lot of fun!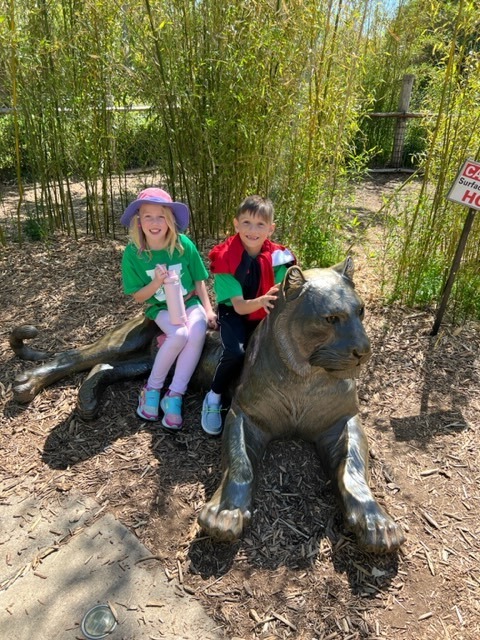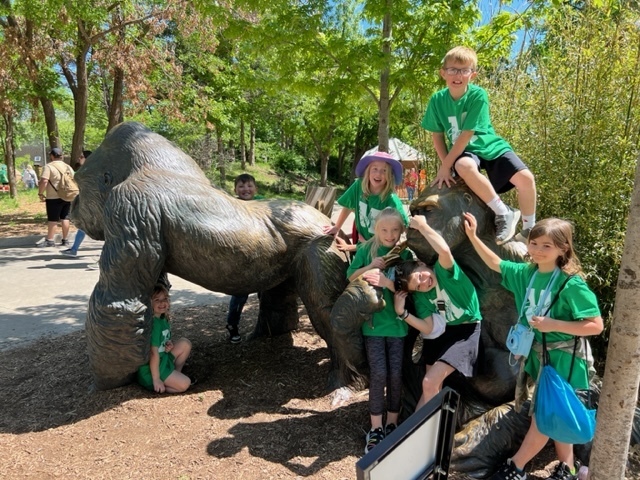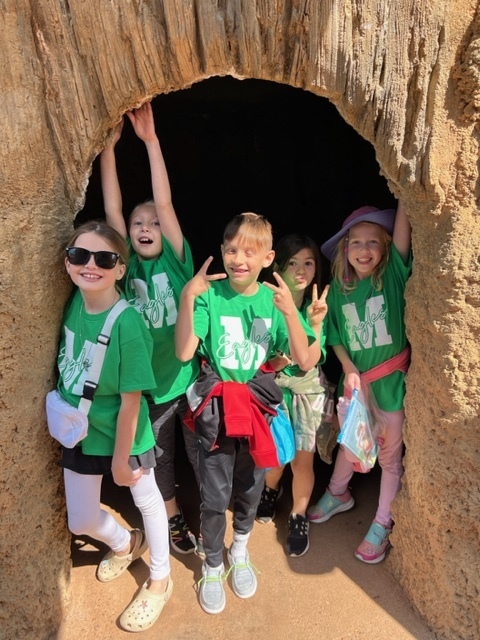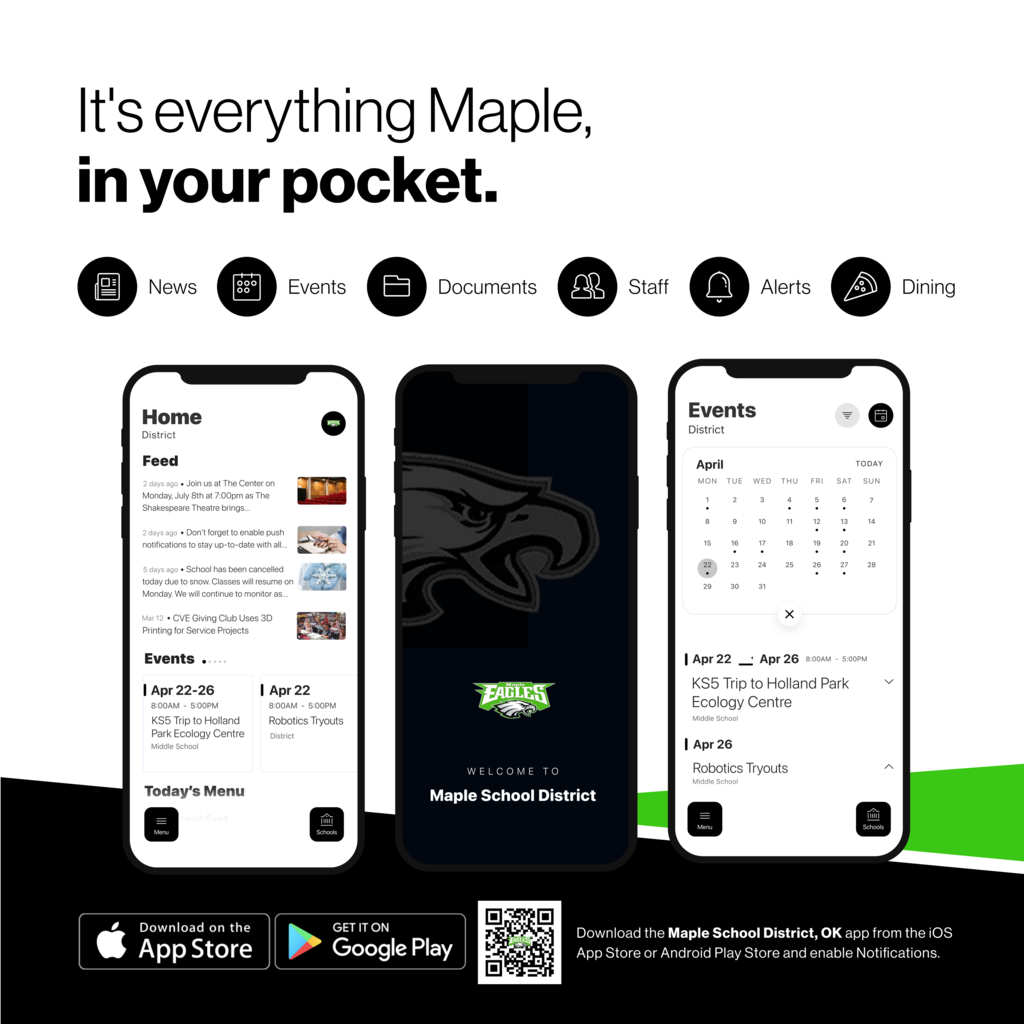 Maple had a great State Track meet this past weekend. We crowed a new state champion, congratulation to Ethan Brooks for placing 1st in both the 800 meters and the 1600 meters run. We would also like to congratulate Raquel Seymour for placing 3rd in both the 800 & 1600 meter runs and Adi Steffler on her 5th place in the 100 meters hurdles. Maple also place 5th in the 1600 meter relay which was made up of Kaelyn Racca, Quinn Charmasson, Audrey Eisenhour and Raquel Seymour.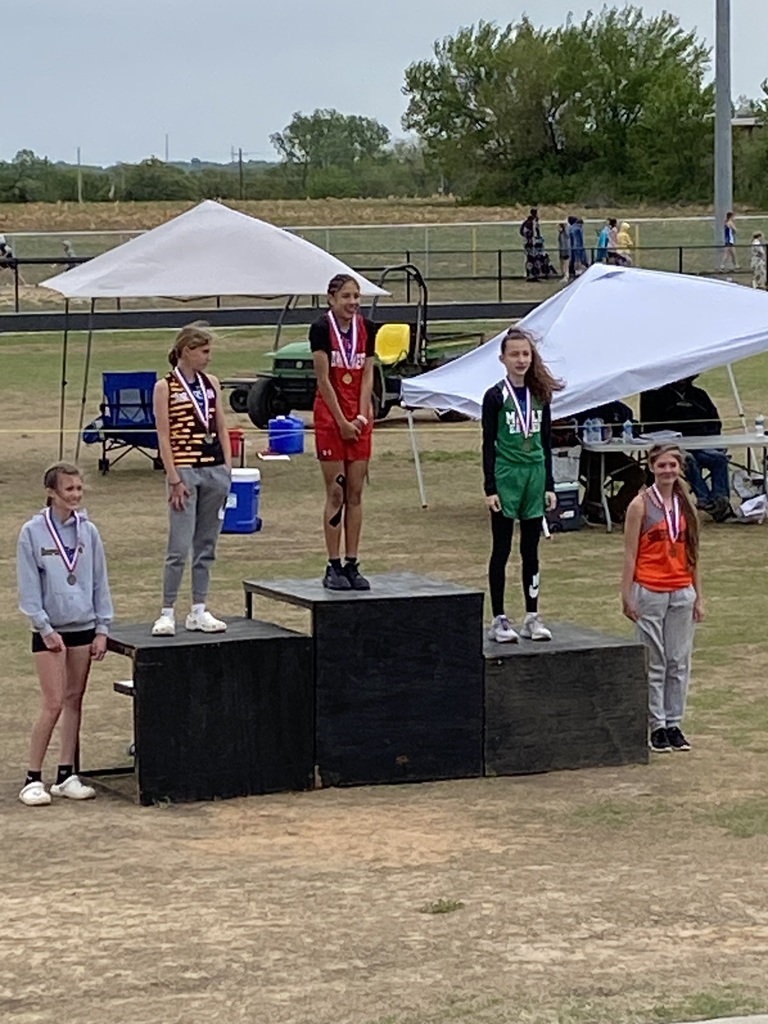 Mrs. Thiel had her 5th grade class make ecosystem diorama boxes for a class project. It looks like they did an amazing job.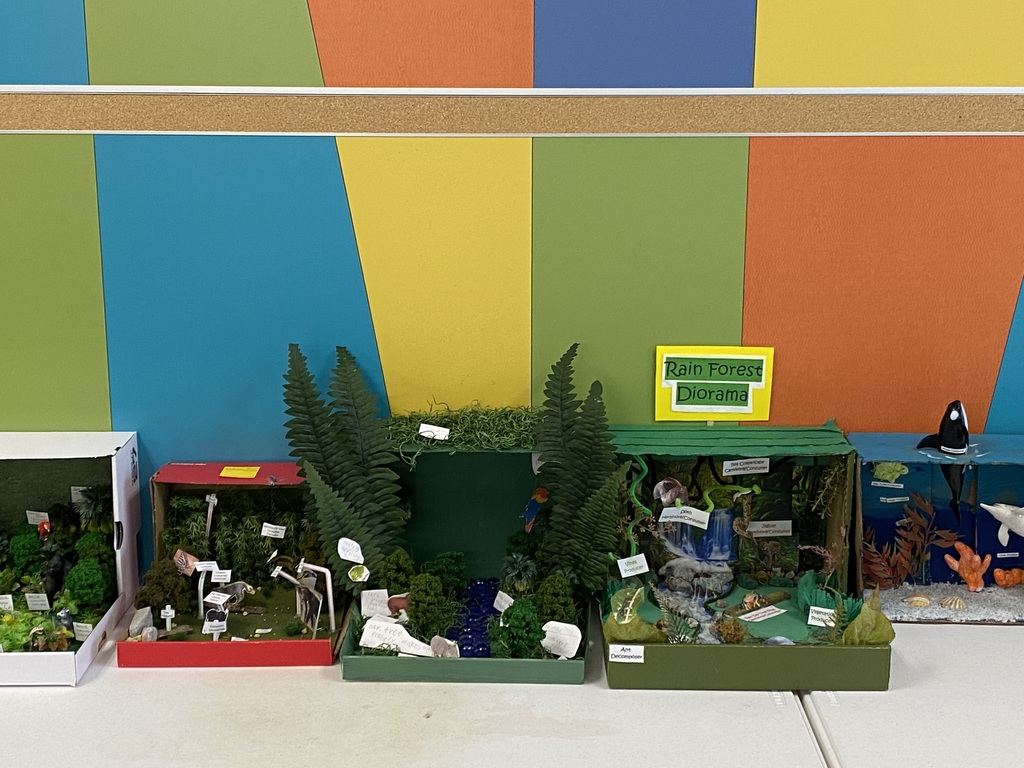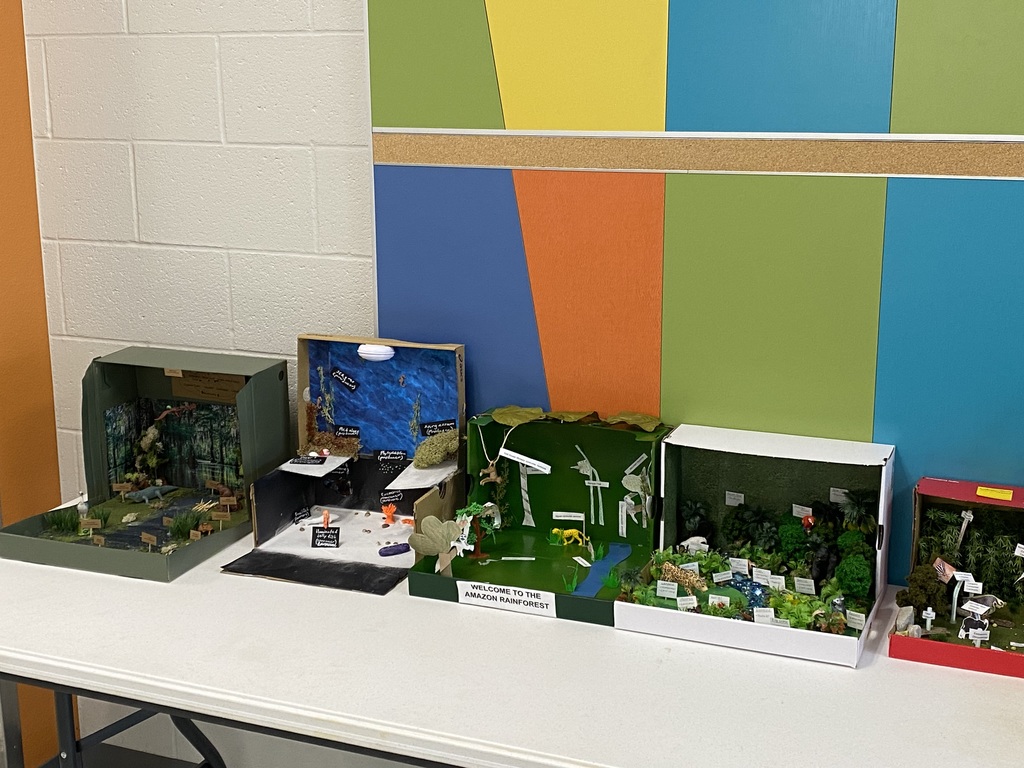 Maple's track team had 18 students qualify for the ORES state track meet which is to be held tomorrow April 22nd at North Rock Creek high school in Shawnee Ok. Good luck to all Maple students tomorrow.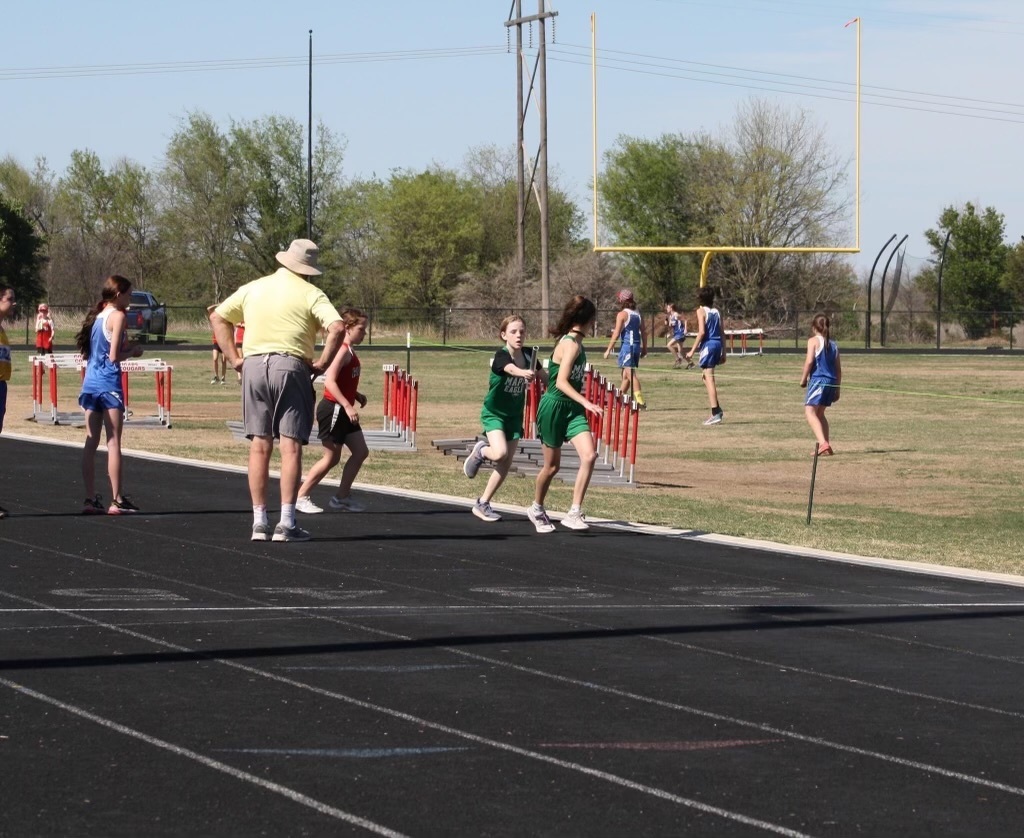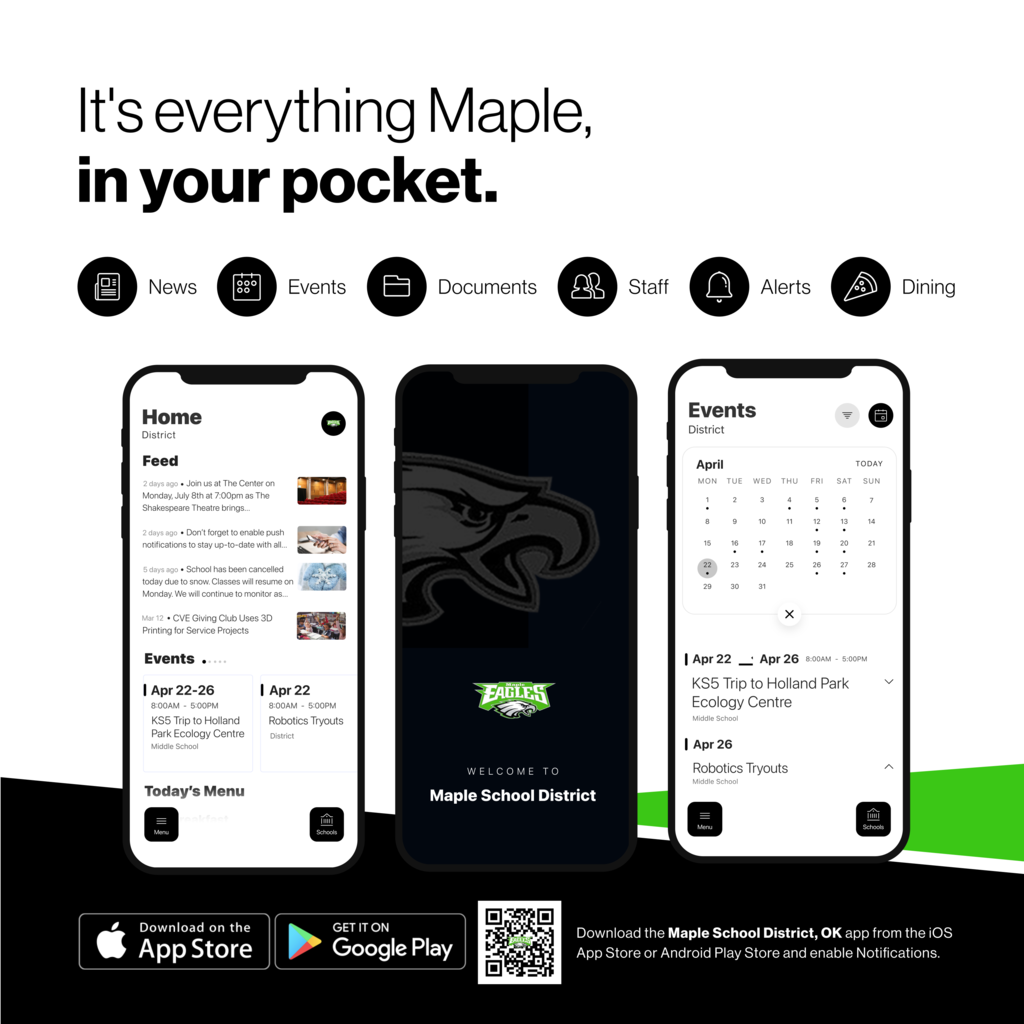 It is getting close to the end of this school year. Here is a list of upcoming program dates. Thursday April 6th Citizenship awards program 8:15 AM Wednesday May 3rd -- A & B Honor Roll & April Citizenship 8:15 AM Monday May 8th -- Pre-K Graduation 2:30 PM & 8th Graduation 7:00 PM Tuesday May 9th -- End of the year Awards Program (K thru 3rd 9:00) & (4th thru 8th 10:30)

Good Luck, to all our 5th & 6th grade track students at the Hinton track meet today.
Mrs. Jill was nominated to receive the Pay It 4ward award from KFOR News Channel 4. Be sure to watch on Wednesday, February 22nd at 10pm to see her receive this much deserved award!

Upcoming Track Events: March 9th 5th/6th and 7th/8th @ Alex, March 10th 5th/6th @ Maysville, March 23rd 5th/6th @ Hinton, March 24th 7th/8th @ Thomas,

Valentine's Day Deliveries: Nothing will be delivered to the classrooms. Students will need to pick up deliveries at the end of the school day before getting on the bus or in the car rider line. Please remember students who ride the bus home may find it difficult to hold flowers or balloons on the bus without making a mess.

Sending our girls off in style! Good luck, ladies!!